Bishnu Subedi
LensNepal Archive
Such news may be affecting me commercially. But, personally, I don't care about that. I have a style I never worked in a movie to make money.
Latest Updates
According to station manager Bishnu Subedi, the TV Filmy will be showing four different movies daily from 13th Chaitra.

The song titled 'Chadke Bulaki', containing the vocals of Ran Lama and Benisha Poudel
Salman Khan will do a movie with Sooraj Barjatya, which will go on floor in 2021. Currently Sooraj Barjatya is busy in
The first song of the movie 'Lappan Chhappan 2' has released. 'Jhuse Barulo' titled song include the lyrics and
Bollywood movie 'English Medium' has been released worldwide on Friday. This is a sequel of Hindi Medium.
'Ma Yesto Geet Gauchhu 2's song 'Timro Gharko Woripari' has got millions of views on YouTube.
Interview
'Chha Maya Chhapakkai' is the fusion of two ideologies - the director Lama
we were unanimous that we should get to the business records of Aama Saraswati Movi's past and get a better comment than Chhakka Panja.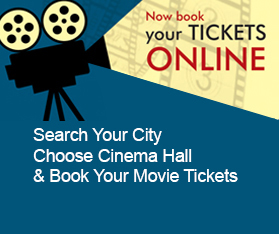 New Releases
(Falgun 16)