Sonu Sood also promised to help the fired engineer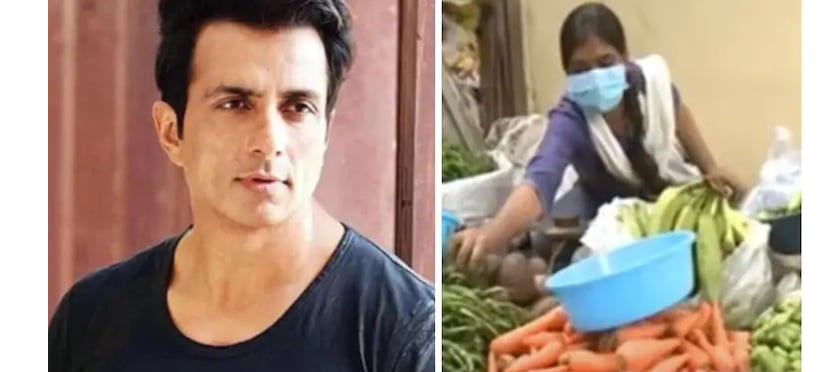 Sonu Sood, who has been helping those in trouble one after another, has helped the girl who lost her job in the lockdown. She is an engineer who lost her job due to Corona Virus. The photo of her's selling vegetables to support her family is now going viral on social media.

One Twitter user shared a photo of a young girl selling vegetables by saying, Dear Sonu Sood Sir, This is Shraddha, an engineer who has just been fired from the job due to the Corona crisis. She is now selling vegetables to support her family. As soon as he wrote that, Sonu expressed his commitment to help that girl.
Latest Updates
New Releases
(Falgun 16)