Prabhas is set to star in a new movie 'Adipurush'
LensNepal
August 21, 2020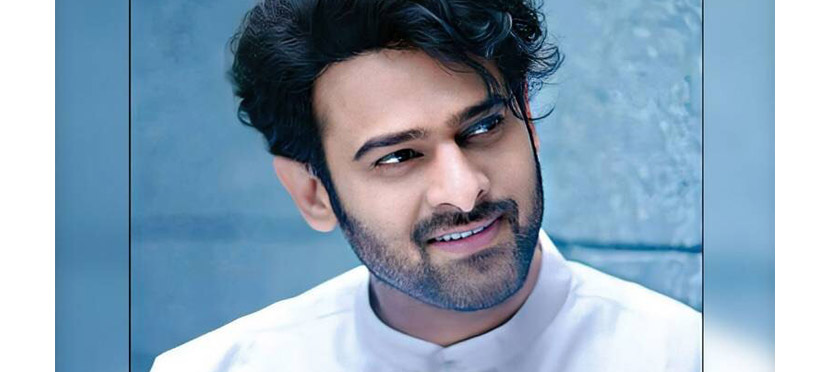 South Indian actor Prabhas is set to star in a new movie Prabhas, who became popular from 'Bahubali', is now seen in the new movie 'Adipurush'.
Directed by Om Raut, the movie stars Om Raut, Bhushan Kumar, Krishna Kumar, Rajesh Nair and Prakash Sutar in the lead roles. The movie, which is set to be released in 2022. The movie will be made in Hindi, Telugu, Tamil, Malayalam and Kannada.
Another actor Saif Ali Khan will also be seen in the movie. According to Indian media, he will play the role of Ravana in the movie 'Adipurush'.
Though actress Deepika Padukone is rumored to be the heroine. It is said that the budget of the movie to be made in Hindi and Telugu will be in crores of rupees.
Latest Updates
New Releases
(Bhadra 15)
Next Releases
(Ashwin 21)