John Abraham is going to play the role of a Gurkha soldier in the movie Gorkha
LensNepal
August 22, 2020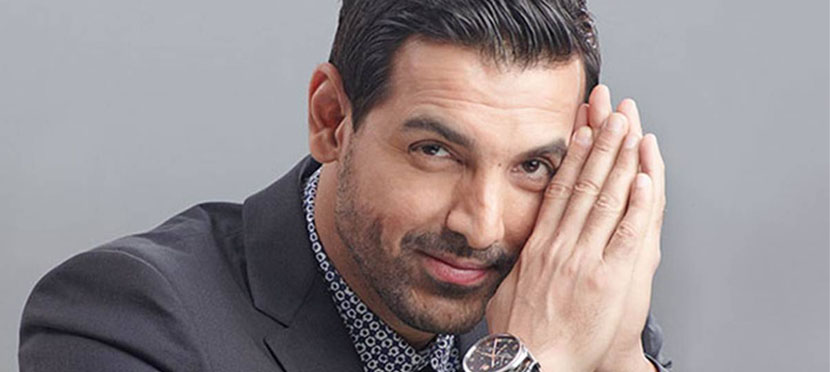 Famous Bollywood actor is now going to become Gorkhali. According to Indian media, he is going to play the role of a Gurkha soldier in the movie Gorkha.
He has already informed the Indian Ministry of Defense about the plot of the movie based on Nikhil Advani's movie 'Gorkha Regiment of the Indian Army'.
The Indian Ministry of Defense has been informed about this and all the formalities have been completed to get the permission. According to the news, the production of the film will start after receiving the approval of the Ministry of Defense without any objection. If approved, the film will feature the Gorkha Regiment.
Latest Updates
New Releases
(Ashwin 26)