Another smash hit by Prisma and Princy
LensNepal
August 25, 2020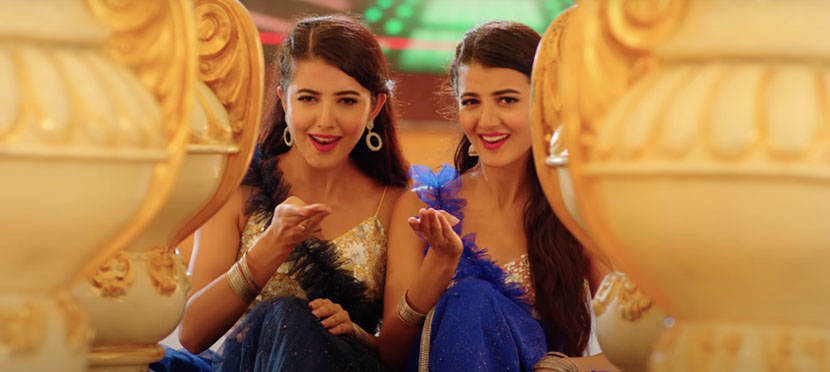 Sagar Lamsal 'Bale', Manjil Basnet, Princy Khatiwada and Prisma Khatiwada featured 'Hunchha Khosakhos' has been released. These two couples has been in the news lately because of their love affair.
Singer Netra Bhandari and singer Asmita Adhikari's voice, Sunil BC's Lyrics, Santosh Sunar's music can be heard in the released song.
The music video of the romantic song has been directed and choreographed by Rajiv Samar. The video features Ram Kumar KC as the cinematographer, Tekendra Shah as the editor and Bimala Tamang as the makeup artist.
Latest Updates
New Releases
(Bhadra 15)
Next Releases
(Ashwin 21)