Anju Pant's Daughter Paritoshika made her debut in the music video
LensNepal
October 22, 2020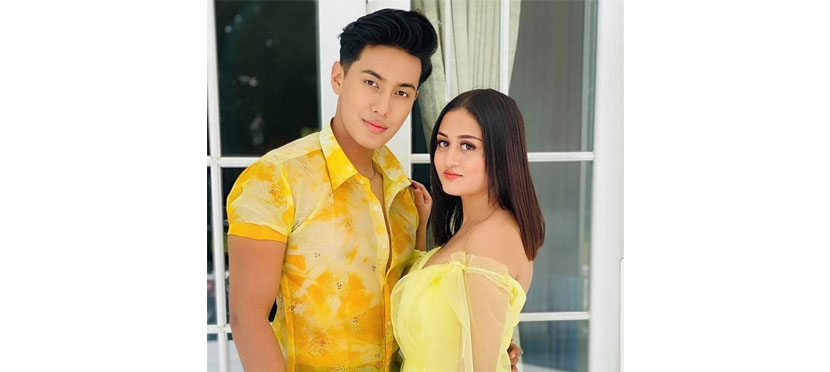 Anju Pant's Daughter Paritoshika Pant has made her acting debut. She has acted in the music video 'Dherai Maya Nadeu Malai' composed with the voice and music of mother Anju. Kunsang Bomjan has accompanied Pari in acting.
Director Nikesh Khadka has made her acting debut through video. Paritoshika is about to make her video debut with actor Bhola Sapkota after taking a two-week acting course.
The song has lyrics by Suresh Wagle. The video has been shot by Dhiraj Jung Shah.
Latest Updates
New Releases
(Bhadra 15)
Next Releases
(Ashwin 21)