'Sanglo' song 'Chari le Kafal'
LensNepal
December 01, 2019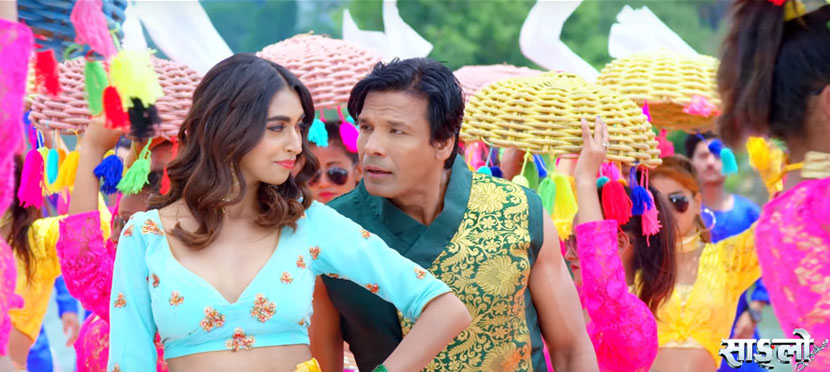 The song 'Chari le Kafal' has released from the movie 'Sanglo'. The song features Super Star Biraj Bhatta and former miss Nepal Nikita Chandak.
Directed by Biraj Bhatta himself for the very first time. Starring Biraj Bhatta, Nikita Chandak, Jayananda Lama, Kameshwor Chaurasiya, Prakash Shah, RP Panta, Laya Sangraula.
The movie is going to release on February 7.
Latest Updates
New Releases
(Falgun 21)