'MYGG 2' song 'Kasam Kasma' has released
LensNepal
January 30, 2020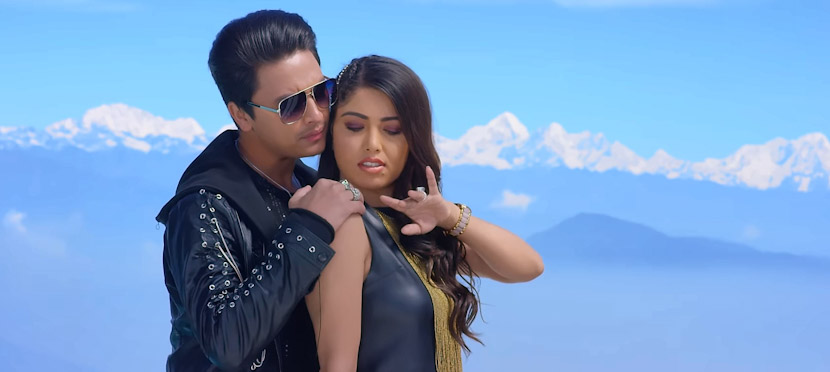 The third song of the movie 'Ma Yesto Geet Gauchu 2 (MYGG 2)' has released. The title of the song is 'Kasam Kasma'. It's an modern flavored song that gives out the modern feel. The beautiful song features Paul Shah, Pooja Sharma, Alisha Sharma.
The movie is directed by Sudarshan Thapa and also produced by director himself and Pooja Sharma.
The cinematographer of the movie is Saurabh Lama, the music of Arjun Pokhrel, the story of director Thapa, the script of Shivam Adhikari and Dinesh Neupane and the dialogues of Shiva.The movie will be in theaters from 6th of March (2020).
Latest Updates
New Releases
(Falgun 21)