Short movie 'Dark Moon' has released
LensNepal
August 24, 2020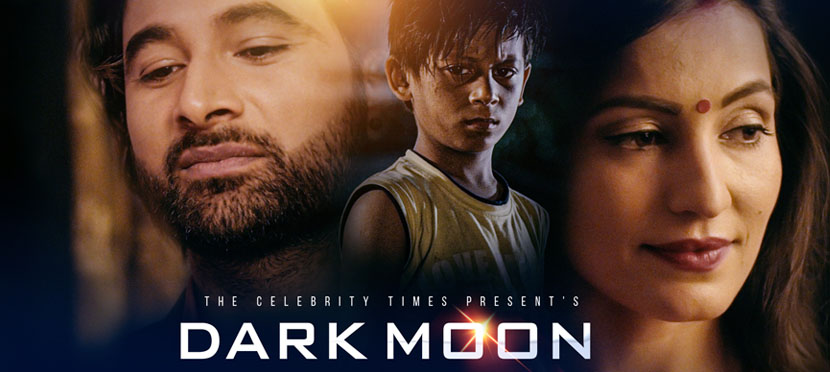 The short movie 'Dark Moon' has been released. The movie, directed by movie journalist Ramji Gnawali, stars Shahil Khan, Surya Thapa, krizan Gautam, Tanuja Karki, Nisab Lamsal and Yumi Baral.
When a mother forgets her responsibility towards her child, where does the future of her child go? A short movie has been made on the subject.The short movie written by Pradeep Bhardwaj has been produced by Krishma Gautam and Sara Bhurtel.
The short movie has Nawaraj Upreti as the cinematographer, Sudip Baral as the DOP, Alisha Karki as the background score, Bishal Niraula as the singer and musician and Shahil Khan as the editor.
Latest Updates
New Releases
(Shrawn 20)
Next Releases
(Bhadra 3)
Director : Dipak Oli
Casts : Puspa Khadka, Shraddha Chhetri, Buddhi Tamang, Rabindra Jha, Hiuwala Gautam

Director : Parichhed Sen
Casts : Benisha Hamal, Tej Giri, Sampada Baniya, Supriya Khanal, Simran Khadka

Director : Ranjeet Rauniyar
Casts : Saugat Malla, Shristi Shrestha, Anny Kunwar, Hemanta Budhathoki, Bidhya Karki