Rajesh Hamal's entry on the stage of 'Dancing with the Stars Nepal'
LensNepal
September 03, 2020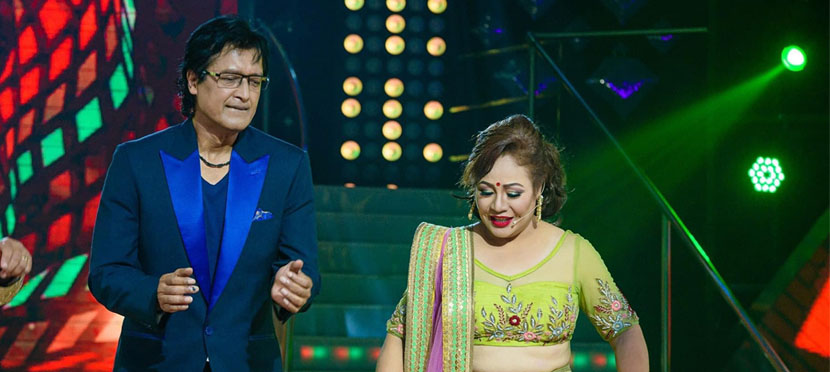 The franchise of international reality show is being brought to Nepal in recent days. After Nepal Idol, Voice of Nepal, preparations are underway to air the Nepal version of the international dance celebrity reality show Dancing with the Stars in 'Dancing with the Stars Nepal' soon.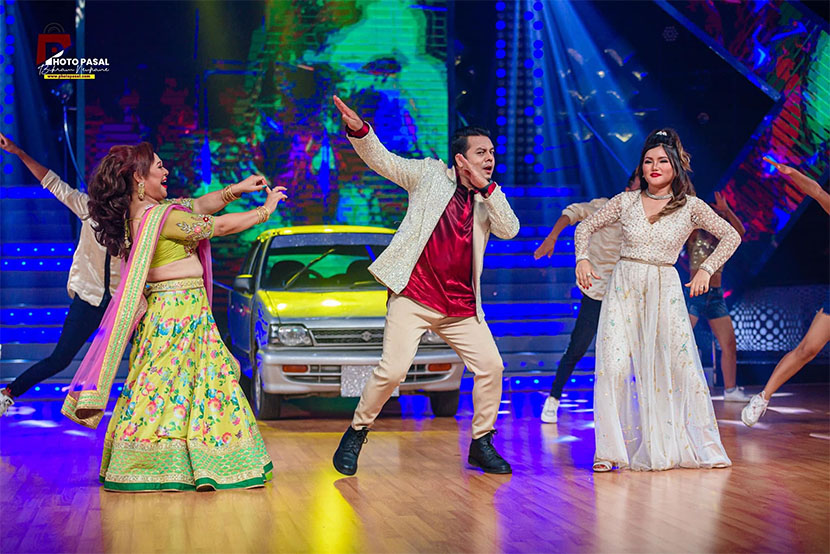 According to the organizers, 12 celebrities including Hari Khadka, Prashant Tamrakar, Jyoti Magar, Buddha Lama, Sumi Moktan, Rakshya Shrestha and their choreographers will perform on the stage. Directed by Laxman Poudel, the show will feature Dilip Rayamajhi, Gauri Malla and Renesha Bantawa Rai as judges.
Mahanayak Rajesh Hamal also appeared in the shooting of the premiere episode.
Latest Updates
New Releases
(Ashwin 21)