'Badhai Ho' second part announced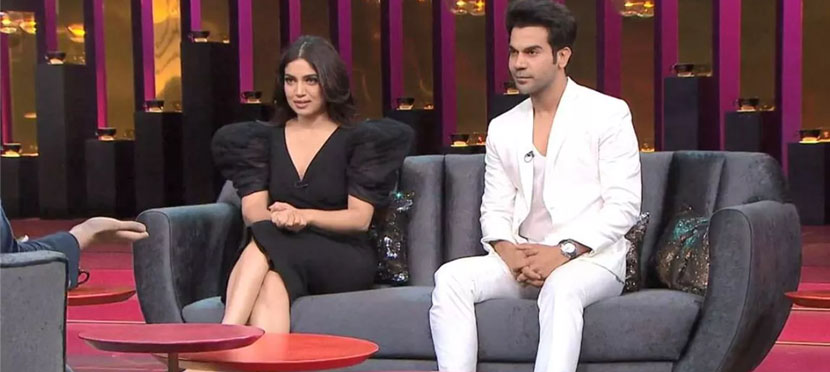 The Bollywood movie 'Badhai Ho' which has received a lots of good reviews from the critics and from the Viwers as well.
The makers of 'Badhai Ho' announced the second part of the franchise titled 'Badhai Do'.
Last time, the movie 'Badhai Ho' also won the National Award. The movie was liked by most viewers.
'Badhai Ho' makers have roped Rajkummar Rao, Bhumi Pednekar for 'Badhaai Do'. The movie will be directed by Harshavardhan Kulkarni. Actress Pednekar said that since she liked the script of the movie,that's why she is ready to act in the movie.' According to the reports the shooting of the movie will start from June.
Latest Updates
New Releases
(Falgun 21)