Aditi and Neetesh ready to come to the screen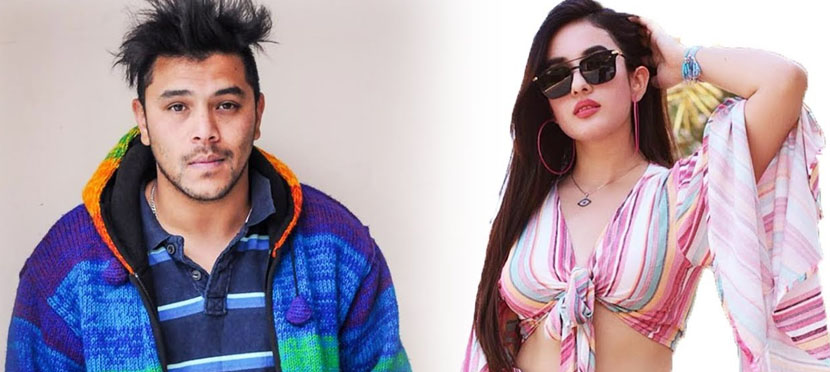 After appearing in the movie 'Kri' with Anmol KC, Aditi Budhathoki has not worked in any other Nepali movie for a while.
Aditya wants to play a Bollywood movie. Aditi, who lives in Mumbai, comes to Nepal for work. She has also worked on bollywood music videos. she is more interested in Bollywood than she wants to be in a Nepali movie. Now she will be acting in the second Nepali movie, but the movie name has not been finalized yet.
In the movie directed by Surendra Poudel, the beautiful actress Aditi Budathoki has been finalized. They are also reported to have Neetesh jung kunwar in the movie. Neetesh, who tied the knot with Aditi in the movie shared a photo with Aditi Budhathoki on social networks.
Latest Updates
New Releases
(Falgun 21)