This profile is not verified yet. Please contact lensnepalweb@gmail.com to complete your profile.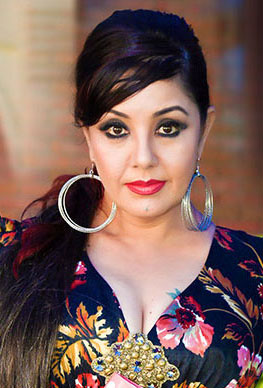 Movie's Video
Basanti | Nepali Movie
BASANTI is a historical love story based on the novel by Diamond Shamsher. Lyrics, Screenplay and Direction by Nir Shah including casts Rajesh Hamal, Karishma Manandhar, Gauri Malla, Niruta Singh and Ashok Sharma.
Other Movie's Videos
New Releases
(Baishak 23)