Bipin and Namrata are sure to act in the sequel of the movie 'Prasad'
LensNepal
September 03, 2020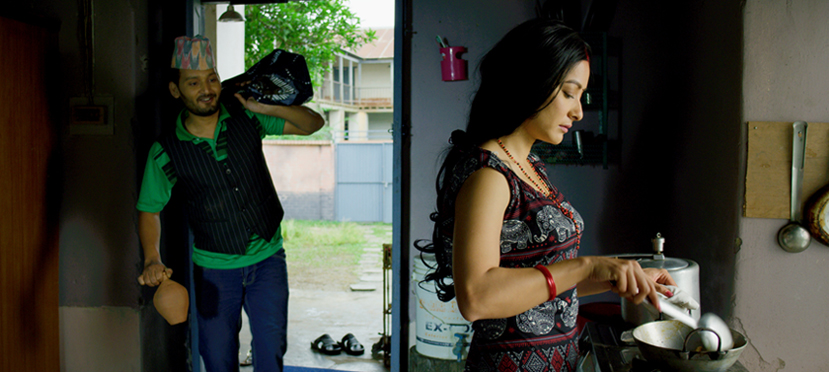 A sequel of the movie 'prasad' is going to be made. The movie, to be produced by Shuvash Thapa, will be directed by Saurav Chaudhary. It is said that the script for the movie has been finalized by writer Sushil poudel.
It has been confirmed that Namrata and Bipin will act in the movie and Nischal is also likely to repeat. It is said that a paper agreement is yet to be reached as Nischal is busy.
It is said that producer Subhash Thapa is going to make a sequel and prequel by borrowing the same name after 'Prasad' based on the story of a childless couple became popular.
Latest Updates
New Releases
(Bhadra 15)
Next Releases
(Ashwin 21)