Swastima Khadka has been finalized In the movie 'Chiso Manchhe'
LensNepal
August 27, 2020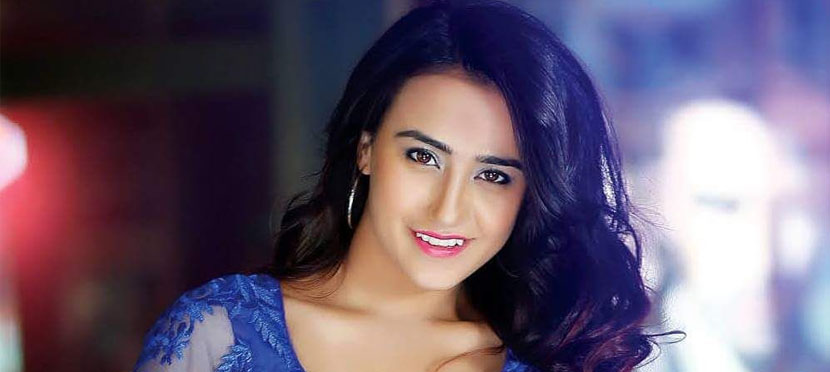 Swastima Khadka is all set to star in director Dipendra Khanal's upcoming movie 'Chiso Manchhe'.
Though it has not been finalized yet who will be the actor in the movie, it has come out that Swastima Khadka has been finalized in the movie. The script of this movie to be produced by Sharmila Pandey is currently being worked on.
The movie will be shot in different parts of the far west. It is said that Swastima has also shown interest in the movie. The release date of the movie is set for Bhadra 11 next year.
Latest Updates
New Releases
(Bhadra 15)
Next Releases
(Ashwin 21)