Sushant Singh Rajput-honored by California State Assembly
LensNepal
August 18, 2020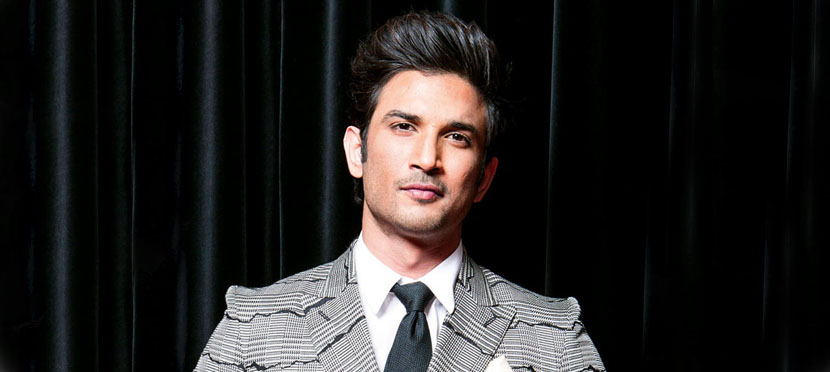 The late Bollywood actor Sushant Singh Rajput has received an honor even after his death.
He was honored by California State Assembly for immense contribution to Bollywood cinema. On the occasion of India's Independence Day, California honored Sushant's work.
According to Sushant's sister Shweta, he has been honored for his contribution to the film industry and the community.
Even after more than two months of Sushant's case, the police have not been able to bring out the facts of the incident and a debate has started on issues including nepotism.
Latest Updates
New Releases
(Ashwin 26)