Sumi wants to be a young woman who is addicted
LensNepal
November 19, 2019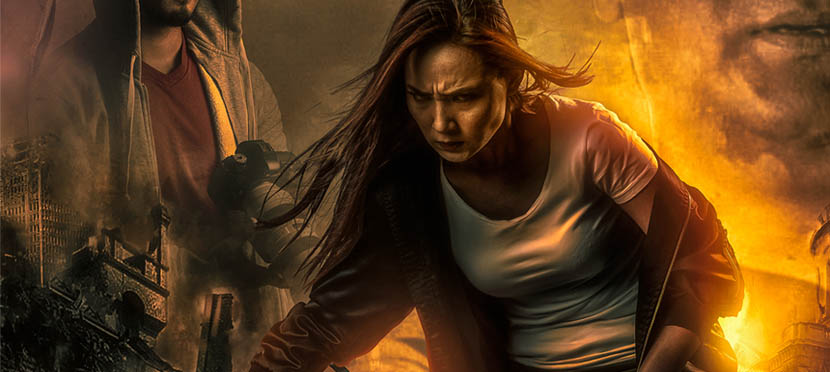 The movie is made with the young girl in the center who can't listen and speak. The action of Sumi Moktan, who starred in the main role of the movie, her action is highly demanded. After learning sign language to judge a speechless character, she learned karate for almost two years.
In some past movies, the heroine's actions have frustrated the viewers, but she said that 'Sarauto' would not disappoint the viewers. Giving her arguments, including natural action, learning the action, working hard, not using the dummy, she told the audience not to say her action fake.
Sumi, who claims to be happy to do the work wherever the challenge is, is looking for a more challenging role in the upcoming movie. What could be the full role of such a challenge? Sumi says - 'Now I want to work on the role of a young woman who is addicted. She considers the role of a young woman suffering from depression as bold and challenging.
Starring Sumi Moktan, Sunny Singh, Aamir Gautam, Bijay Lama, Yuvraj Lama, Dhiren Shakya, Aruna Karki, Nisha Pun Magar, Sampada Dahal, Parakram Samsher Jawra, Manoj Tamang, Pratik Dulal etc.
The movie is going to release on November 29. The movie is directed by Hari Humagai. Feature the story, screenplay and dialogue of Raghav Krishna Gautam, the action of Shankar Maharjan, editing by Nimesh Shrestha and the cinematography of Uttam Hamagai. The executive producer of the movie is Sirjana Joshi.
Latest Updates
New Releases
(Magh 1)
Next Releases
(Falgun 21)