'Sanglo' poster released
LensNepal
September 30, 2019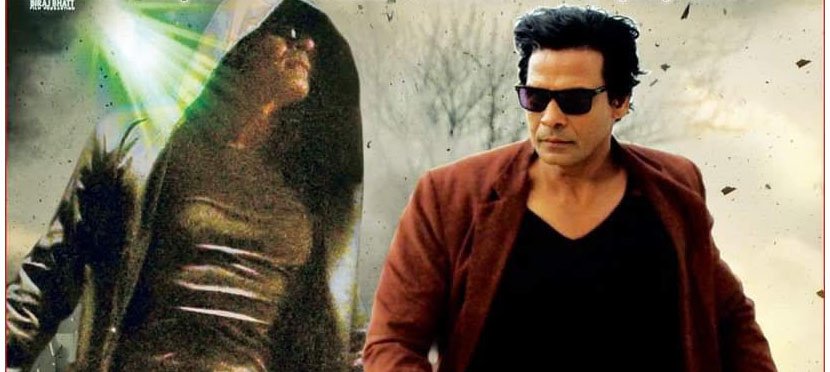 Changing the date of the show, the official poster of the film 'Sanglo' has been made public. Action poster of actor Biraj Bhatt is presented in a public poster.
Likewise, the release date of the movie announced earlier on November 1. Now the release date of the movie is fixed on February 21. This is the bebut direction of actor Biraj Bhatt.
The movie stars Biraj Bhatt, Nikita Chandak, Prakash Shah, Kameshwar Chaurasia, Amit Giri, Ramesh Sodari, Jayanand Lama, RP Pant, Bharat Shah, Durga Subedi.
Biraj and Tej Bahadur Khadka have invested in the film produced under the banner of Biraj Bhatt Film Production Pvt. The film contains the cinematography of Mankrishna Maharjan, the screenplay and dialogues of Shivam Adhikari, the choreography of Kaviraj Gahataraj and Ramji Lamichhane, the directing of Shri Shrestha and the music of Suresh Adhikari, Rajnaraj Siwakoti and Vinod Khambu. The film has been filmed in Kathmandu, Far West Doty's Jorail, and Mustang etc.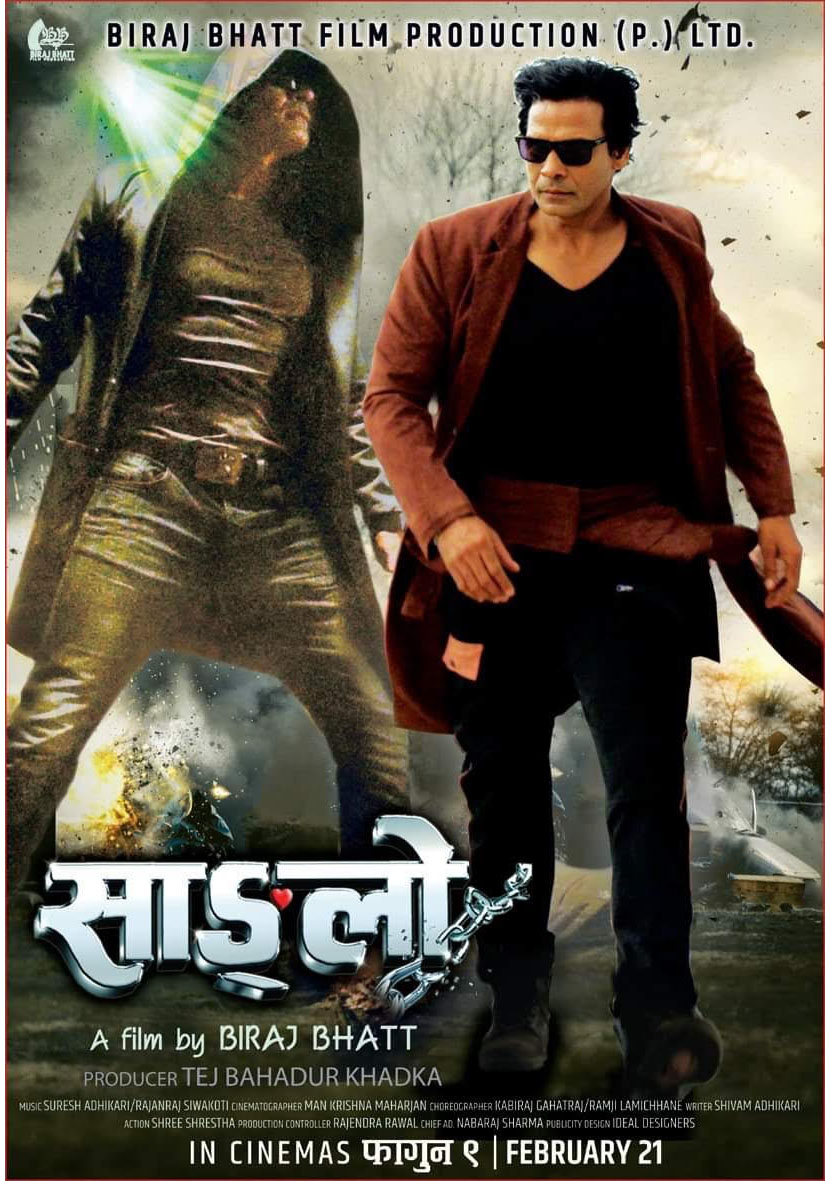 Latest Updates
New Releases
(Magh 1)
Next Releases
(Falgun 21)