Salon Basnet - Actor turned producer
LensNepal
August 17, 2020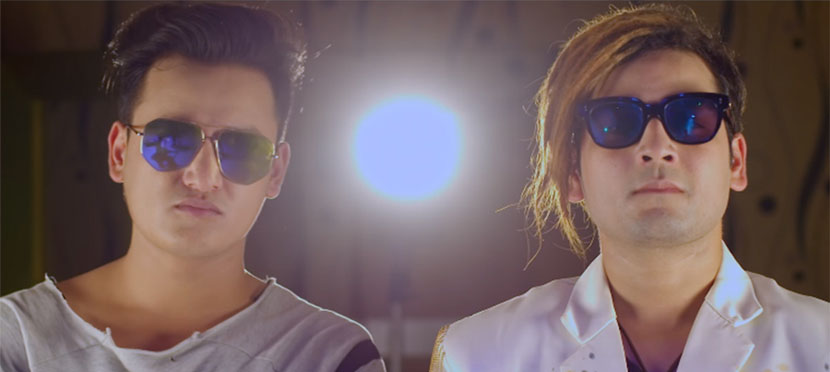 Actor Salon Basnet is now planning to be the producer. He is going to make a new movie 'Room No. 108'. Salon himself is the producer of the movie.
He has come into the limelight by acting in dozens of movies and has informed about making this movie through social media. The movie is directed by Suresh Neupane.
A song from this movie has been released. The song sung by Salon and Aamesh Bhandari has Salon acting in it.
Salon and Aamesh have the lead roles in the movie 'Room No. 108' which is based on a love story. However, the heroine is yet to be decided.
Latest Updates
New Releases
(Bhadra 15)
Next Releases
(Ashwin 21)