Sajja Chaulagain got 5o lakh cash by winning the title of 'Nepal Idol Season-3'
LensNepal
August 30, 2020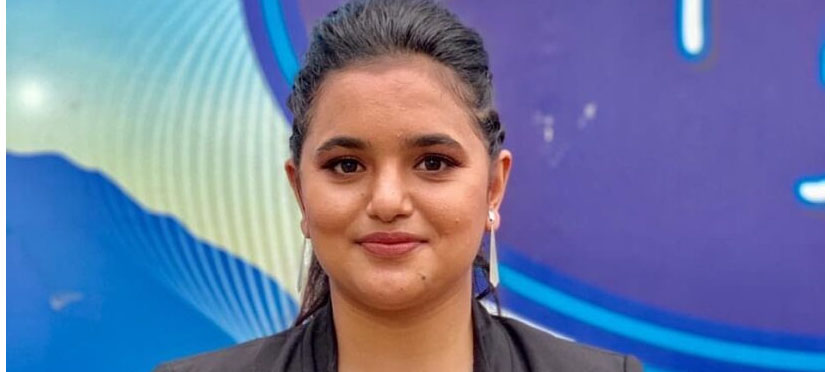 Sajja Chaulagain has managed to kiss the title of the third season of 'Nepal Idol'.
Prabin Bedwal became the first runner-up while Kiran Kumar Bhujel became the second runner-up in the grand finale held last night.
The decision was taken on the basis of votes cast by viewers around the world, said Captain Rameshwar Thapa, Chairman of Annapurna Media Network.
The winner with the title of Nepal Idol-3 has received a prize of Rs 50 lakh. Similarly, the first runner-up will get Rs 1o lakh and the second runner-up will get Rs 5 lakh.
Latest Updates
New Releases
(Shrawn 20)
Next Releases
(Bhadra 3)
Director : Dipak Oli
Casts : Puspa Khadka, Shraddha Chhetri, Buddhi Tamang, Rabindra Jha, Hiuwala Gautam

Director : Parichhed Sen
Casts : Benisha Hamal, Tej Giri, Sampada Baniya, Supriya Khanal, Simran Khadka

Director : Ranjeet Rauniyar
Casts : Saugat Malla, Shristi Shrestha, Anny Kunwar, Hemanta Budhathoki, Bidhya Karki