Poi paryo Kale trailer has released 
LensNepal
October 03, 2019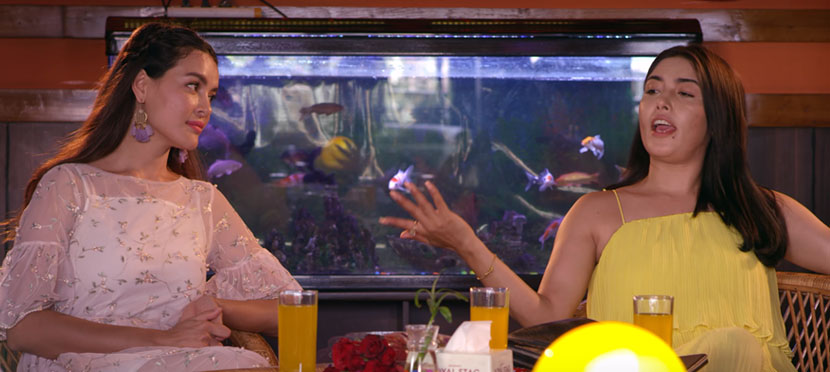 The trailer for the movie 'Poi Paryo Kale' has been made public. The trailer of the movie, which has the lead role of Puja Sharma, Saugat Malla, Akash Shrestha and Shrishti Shrestha, is filled with comedy and confusion.
The movie, directed by Shishir Rana, also stars Binda Khatiwada, Rajaram Poudel, Rajendra Nepali, Gopal Dhakal 'Chhande' and director Rana Self.
The producers of the movie are Deepak Mananghe (Rajiv Gurung), Amaldebi Rai, Kiran Nepali, Raghu Pariyar, Arjun Khaniya and Dev Tamang. The movie will be in theaters from October 25.
Latest Updates
New Releases
(Magh 1)
Next Releases
(Falgun 21)