Nita's debut in singing
LensNepal
August 17, 2020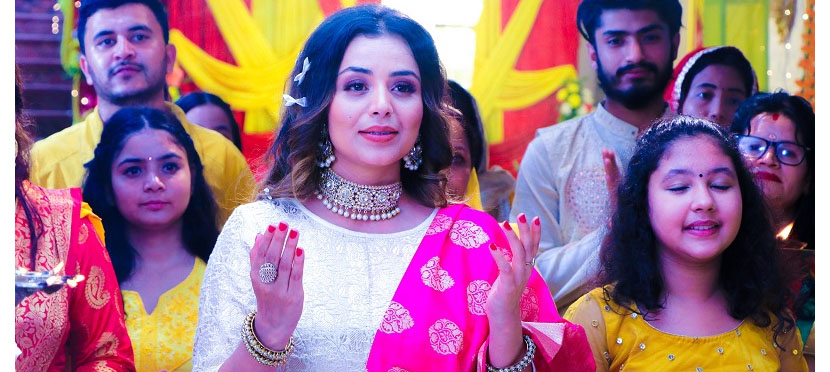 Actress Nita Dhungana has started singing. A few days ago, she recorded the religious song 'Shri Ganesh Bhajan' in her own voice for the first time.
The song has just been filmed. Nita herself is featured in the song. The video, which was shot on a big budget, is being produced by Nita with her own investment under the banner of Nita films.
The song choreographed by Ramji Lamichhane will have Sanjay Lama as the cinematographer and Banish Shah as the editor. Nita also said that the song will be made public through her own YouTube channel 'Navaneeta Entertainment'.
Latest Updates
New Releases
(Bhadra 15)
Next Releases
(Ashwin 21)