Mr. Nepali's song 'Hey Mero Pardesi Daju' has released 
LensNepal
September 30, 2019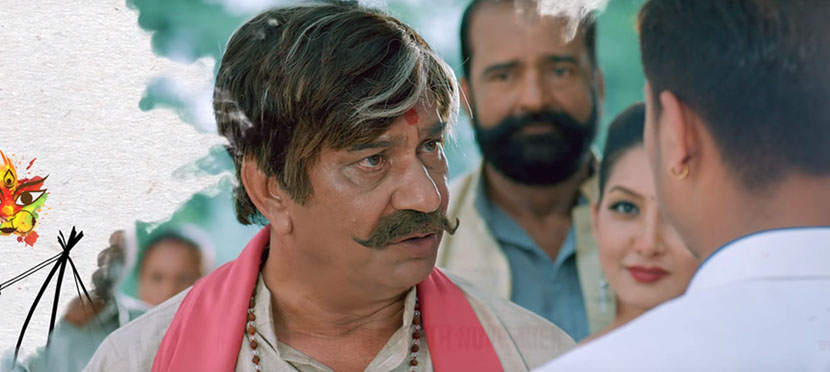 The lyrical video of the movie 'Mr.Nepali', 'Hey Mero Pardesi Daju', has been made public. Hemanta Kancha Rasaili's vocals, Dev Bhushal's lyrics and Subash Bhusal's Music. The song depicts the pain of youth going overseas.
Starring Bhuvan KC, Rima Biswakarma, Sahil Shrestha, Kusum Raut, actors Ravi Dangol, Bishnu Sapkota, Kamalmani Nepal etc.
The director of the movie is Dev Bhusal, produced by Premraj Dahal.Niraj Kandel is the cinematographer in the movie written by Bhushal.
Latest Updates
New Releases
(Magh 1)
Next Releases
(Falgun 21)