Many smiles, just one reason - Pooja Sharma
LensNepal
October 14, 2020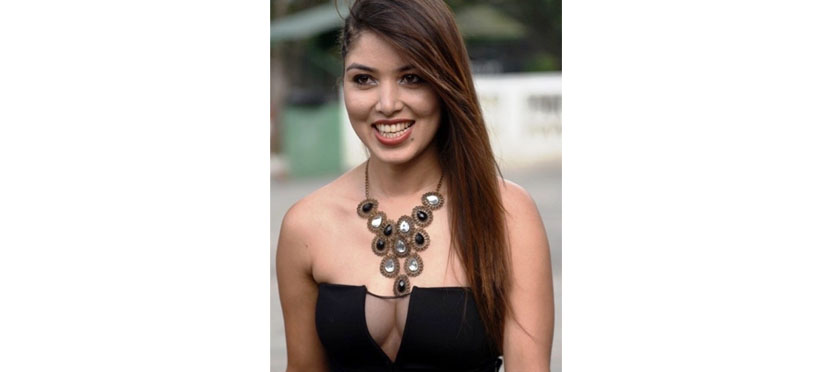 The government has given permission to operate various areas closed due to corona. However, the number of workers in the area has come down. As a result, thousands of workers have lost their livelihood. Losing employment has also been a problem for the workers. Now there are countless people on the streets of Kathmandu who are hungry and looking for food.
Various organizations are distributing free food in different places of Kathmandu to those who are facing problems due to loss of employment. Nepali artists have also supported this work. Meanwhile, actress Pooja Sharma has distributed food to those in distress. Participating in the 'Sahja Party's Tato Vhat' campaign, she distributed food to the hungry.
Pooja has shared photos of the food distribution on her official Instagram story. She expressed happiness at being able to distribute food to those who lost their jobs due to the Corona epidemic. She distributed food to the hungry at her own expense on the road of Lagankhel. Earlier, she had donated Rs 200,000 worth of food to film technicians.
Latest Updates
New Releases
(Bhadra 15)
Next Releases
(Ashwin 21)