Hot Swastima and Supushpa in the song 'Charana ko mashala'
LensNepal
January 29, 2020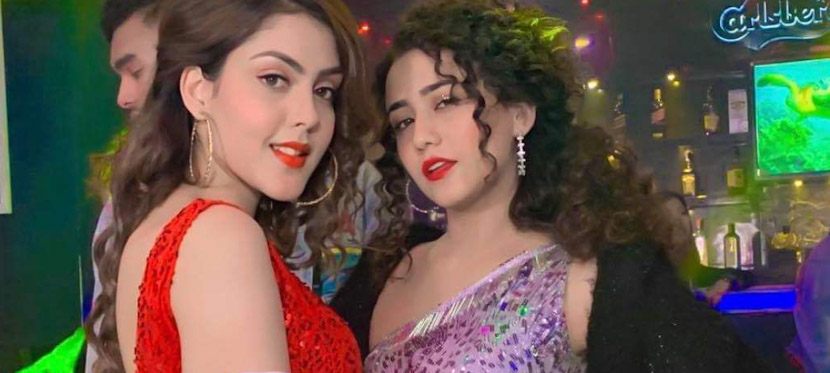 The shooting of the movie 'Chapali Height 3' which is slated to release on April 10 is all over. The shooting is complete with the accompaniment of 'Charan Ko Masala' song in the movie.
Swastima Khadka, Aamir Gautam, Supushpa Bhatt and Mahesh Tripathi have been featured in a song drawn at a club in Thamel, Kathmandu.
The song features music by Subhash Bhushal, Voice of Asmita Adhikari and Raj Khumbu, choreographed by Pradeep lama and cinematographer of the movie is Purushottam Pradhan.
Suspense Thriller Movie is directed by Nikesh Khadka. Arpan Thapa and Pratik Shrestha also plays a leading role in the movie produced by Arjun Kumar.
Latest Updates
New Releases
(Chaitra 27)