Chhulthim Gurung's entry in 'Samjhana Birsana'
LensNepal
December 02, 2019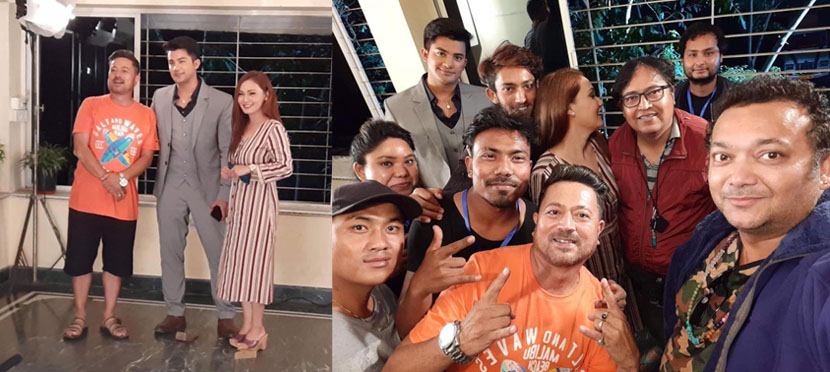 Actress Chhulthim Gurung has entered in the movie in 'Samjhana Birsana'. After a few days of shooting, the production side has informed about the presence of Chhulthim in the movie. Starring Pooja Sharma and Akash Shrestha in the lead role. The role of the Chhulthim is also reported to be significant.
Shooting of the movie has been started already. Now the shooting is taking place Siliguri, India. The is movie directed by Nimesh Pradhan is based on the love story. The movie is produced by Aditya Pradhan and Rebika Pradhan will feature actors like Sunil Thapa, Shishir Rana, Menuka Pradhan, Madan Bhujel and other.
Shiva Dhakal's cinematography will be filmed in a beautiful West Bengal.
Latest Updates
New Releases
(Falgun 21)