'Chapali Height 3' shooting has started
LensNepal
November 21, 2019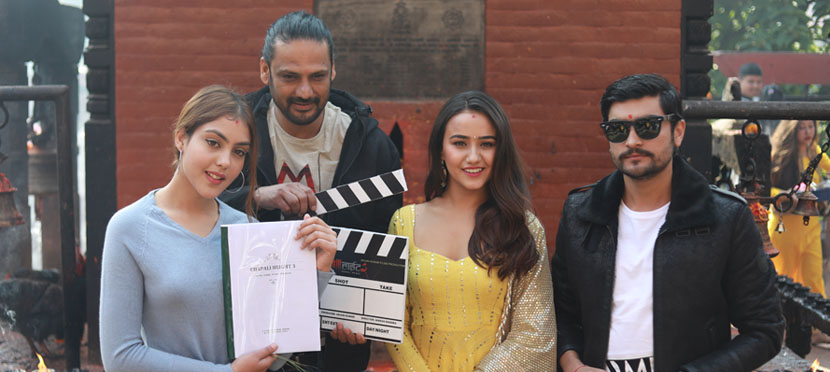 The shooting of the movie 'Chapali Height 3, is going to start from today.
Nikesh Khadka will direct the movie which will be made in a suspense thriller genre. The movie will feature actors Swastima Khadka, Supushpa Bhatt, Aamir Gautam, Mahesh Tripathi, Pratib Shrestha and others. This is the bebut movie of Mahesh and Pratik.
Arjun Kumar and KDC Hospital will jointly produce the movie.
Latest Updates
New Releases
(Magh 1)
Next Releases
(Falgun 21)