Latest Updates
The song 'Baini Jhyalima' has released. Deaf artist Sujal Bamis featured in the video. The song featuring Prakash Dutraj's voice, lyrics and music.

The release date for the movie 'Love Diaries' has been announced. The movie, which had been postponed due to some technical issues,
The main posters of the four main characters of the movie are Aryan Sigdel, Bholaraj Sapkota, Sangeeta,
Famous rapper Vten (Samir Ghising) has sung for the movie for the first time. Vten sings for 'Sarauto'. The song sung by Vten in the movie 'Sarauto' has released.
Bhuwan KC is seen on the screen after a long time. 'Mr Nepali' is going to be released on Oct 15.
The shooting of the movie'Prem Geet 3' has started.A grand set has been set up for shooting in Kirtipur. Shooting was started from the same set..
Interview
'Chha Maya Chhapakkai' is the fusion of two ideologies - the director Lama
we were unanimous that we should get to the business records of Aama Saraswati Movi's past and get a better comment than Chhakka Panja.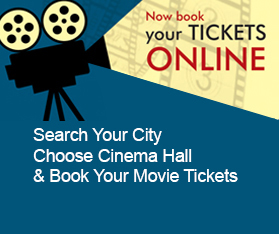 New Releases
(Kartik 29)
Next Releases
(Mangshir 6)
Feature
Deepa Shree Niraula Technically Strong Director - Dipendra Lama

Deepa Shree Niraula is the director of frequent hit films at the box office.